I love making inventive things you don't find in stores, it's what I strive for in all my crafting. My latest little projects have been just that if I do say so myself. Teacup Candles! Yep I took teacups I found at second hand stores and gave them new life.
First I paint the teacup. Then I glue a wick tab and wick inside the cup. Mix in dye and fragrance into soy wax. Let the candle cure. And finish it off with a cute tea tag. Of coarse you will have to cut the wick before you burn the candle. But I think these are one of those candles you never really burn because they are so darn cute.
It harder than you might think putting stripes on a teacup. The tape you put down on the cup likes to crinkle and when using spray paint, the ridges in the tape become very apparent, so I had to go over them with acrylic paint.
I am very proud of this little pink number.
When I first started crafting I drew up all kinds of stuff that I wanted to make in my cherished little notebook. One of my first craft drawings was a teacup candle with "Tea Time" written in curly cursive on the side. I pictured it being bright pink with black polka dots. Now I don't get to see my drawing come to life very often, but this one did. I am so happy with how it turned out.
Now this is probably my most impressive teacup candle yet. See I kind of have a problem with sticking to just one style (which is something I'm going to have to do one day to start a business). But the idea was just to awesome to pass up. So I made a steam punk teacup candle. And if you don't know what "steam punk" is, you should look it up. It is a very interesting style.
For some reason I obsess over random things. Teacups are my current obsession along with cupcakes and bumblebees. I'm interested to know: What is your current obsession?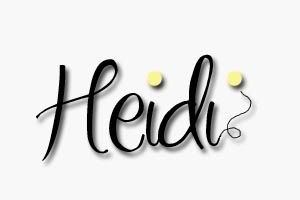 Linked up with...
...and...
Not Just a Housewife
,
Night Owl Crafting
,
Tip Junkie
,
Sugar Bee Crafts
,
Today's Creative Blog
,
Someday Crafts
,